I'm organizing an event!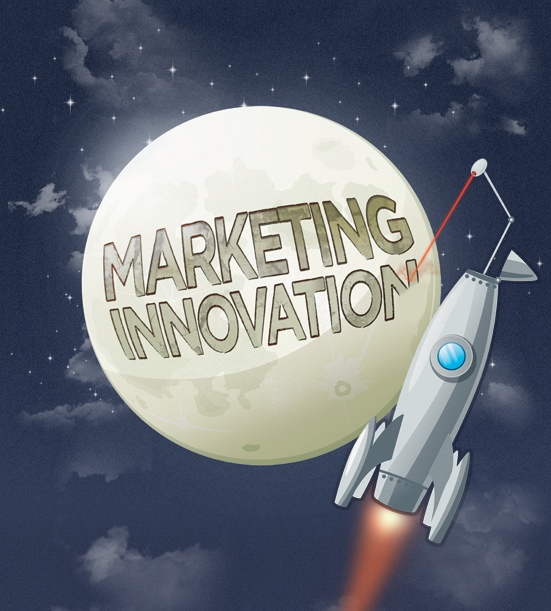 I'm organizing it because I jumped on an occasion. Just after the Haiti disaster, Joseph Jaffe, internationally famed new marketing author, speaker and consultant, auctioned himself for charity. I considered this a one-of-a-kind opportunity, and convinced the people of Nascom to jump on this, and we did. We ended up with a deal, how great is that!?
With Joseph coming over anyway, we quickly decided we should turn this into a full day event. And that's what happened, and I'm organizing it (with much appreciated help of a number of people obviously). We looked for and found other interesting speakers, who just like Jaffe were willing to donate their fee to charity. This means, nobody will make any money on this. If we make any profit with the event, this goes entirely to charity. I like that a lot and I'm happy Nascom allows me to do this.
Other speakers we signed: Guillaume Van der Stighelen, Steven Van Belleghem, Douglas Smith, Christian Verschaeren, David Hachez, Evert-Jan de Kort, Dirk De Jongh and last but not least: Kenneth Cho, founder of Spredfast. They're all great guys with a very relevant and interesting story, and I'm happy they engaged themselves.
We called the event "Marketing Innovation", and it will happen at the end of this month, Wednesday April 28, at C-mine Genk where Nascom is located as well. We are aware this sounds far away for a lot of you, but trust me, it is very reachable because it's traveling against traffic flows. Anyway, we'll start a bit later to assure you even more. Traffic put aside, trust me, this line-up is worth some travel
Keep an eye on the website http://www.marketinginnovation.eu – we'll publish the full schedule soon. Registration via Amiando, or if you want Nascom to send you an invoice, just let me know. Because the early bird registration is over, I'd like to offer you a discount trough this blog. If you use promocode "minorissues" you'll get 50 euro off, setting the entrance fee at 200 euro instead of 250. The entrance fee is pretty low compared to regular conferences as far as I know, but remember it's not our goal to make a lot of money. We do need to cover our expenses however, and if we make any money, charity will be happy.
I hope to see many of you there. Thanks.